GIVING NOT OF MY TIME, MONEY, OR INFLUENCE, BUT OF MY SPIRIT
We work tirelessly as mentors, fundraisers, and volunteers to create the greatest positive impact in the Central Texas Community. Service is a principle that helped form the foundations of this organization, and a principle that follows our members after graduation.
ANNUAL EVENTS
city wide hold up
City Wide Hold Up draws hundreds of volunteers and sends them to street corners throughout Austin to "hold up" passing drivers/motorists for change. This event was the original idea of Marence Daniel Anderson who became a Wrangler in the Fall of 1996. Unfortunately, M.D. passed away before his vision was realized, but his closest friends and family became determined to fulfill his dream. Since the first City Wide Hold Up, when the original goal of $10,000 was smashed, the Texas Wranglers has been dedicated to improving the event and improving the lives of the people served by Easter Seals, whose dedication over the last 20 years has enabled us to raise over $475,000.
Benefitting easterseals Central Texas
Easterseals Central Texas creates opportunities for people with disabilities to pursue their hopes and dreams. They have services focused on children, adults, seniors, and veterans, and strive to make positive and profound differences in people's lives every day. Besides raising money for Easterseals, our members provide personal support at their Austin facilities on a weekly basis, and help represent them at charity galas.
In January of 2016, the Fall 2015 Texas Mavericks presented the inaugural Two Step Throwdown at Ironwood Hall. They were able to raise a net donation of over $18,500 for Mona Foundation and had over 550 people attend the event. Due to it's success, and the vision of the whole organization, this event was officially passed on as the official Spring philanthropy event of the Texas Wranglers.
BENEFITtING THE MONA FOUNDATION
The Mona Foundation is a non-profit organization that supports grassroots initiatives focused on education and raising the status of women and girls in the U.S. and abroad. Their goal is to eliminate global poverty and support community led transformation such that no child ever goes to bed hungry, or is lost to preventable diseases, or is deprived of education for lack of resources. They believe that the keys to alleviating poverty are universal education, gender equality, and community building. Two Step Throwdown proceeds go to a school that Wranglers plan on helping construct in the summer of 2018.
Incredibly proud of Archer Hadley, an honorary Wrangler, for leading such an incredible event each year and allowing us to be a part of it on campus. Archer's Challenge allows students and faculty at UT to gain a new perspective on the difficulties of navigating everyday life in a wheelchair, and raises awareness and funding for initiatives.
MAVERICK SERVICE PROJECT SPOTLIGHT - SPRING 2016
pease park Conservancy
Every other week Wranglers get to enjoy a day at the beautiful Pease Park. Although the manual labor can be tiring, the reward of seeing everything you've accomplished after you're done makes it well worth it.
MAPLEWOOD ELEMENTARY MENTOR PROGRAM
Having a mentor these students get to see every week is one of the most personally impactful ways Wranglers can give back. Many members say Maplewood is their favorite service, and the relationship they form with their mentee is invaluable.
BOYS AND GIRLS CLUB
Mavericks get to spend plenty of time at the Boys and Girls Club, an after school service that helps kids feel connected, loved, and heard.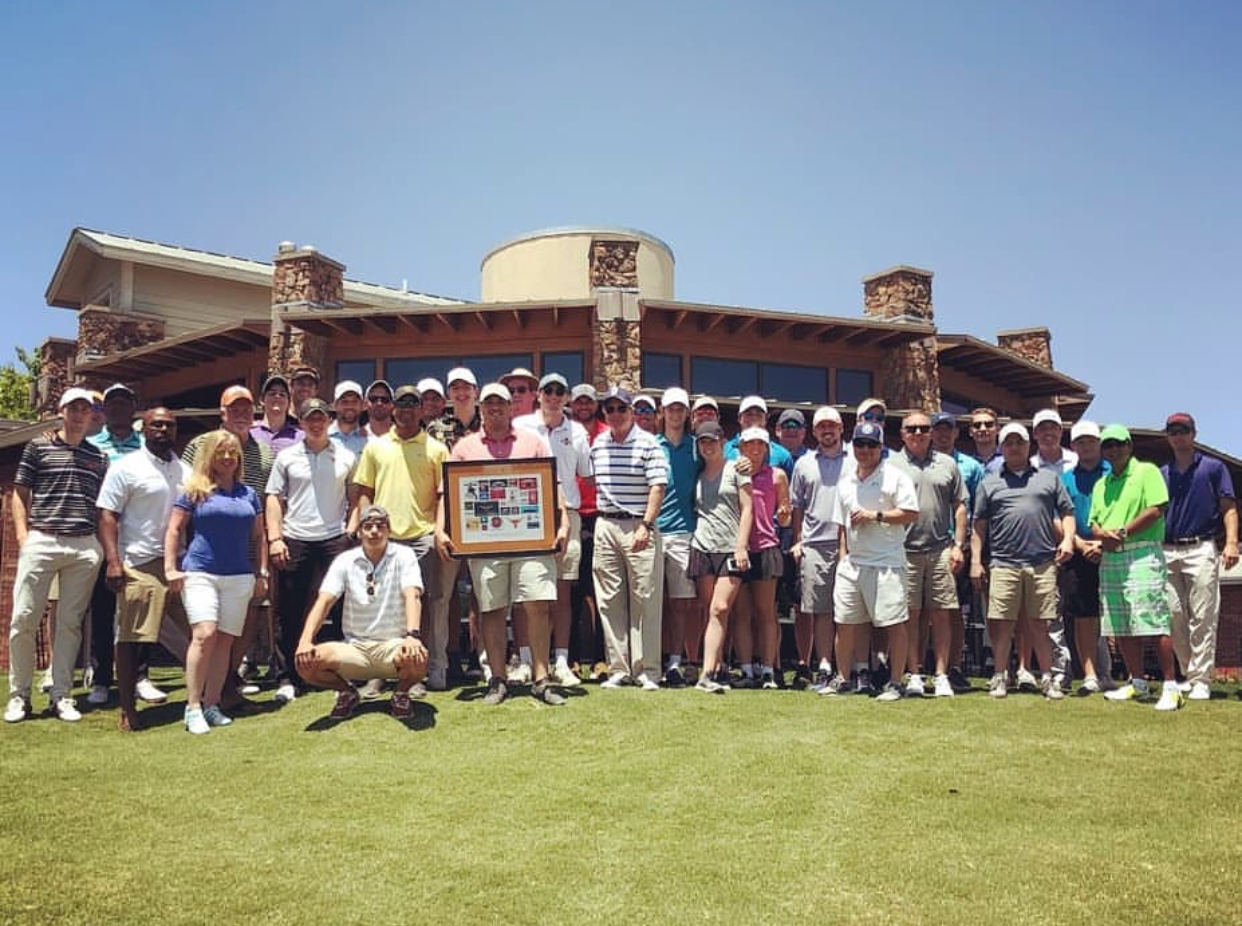 CITY WIDE GOLF TOURNAMENT